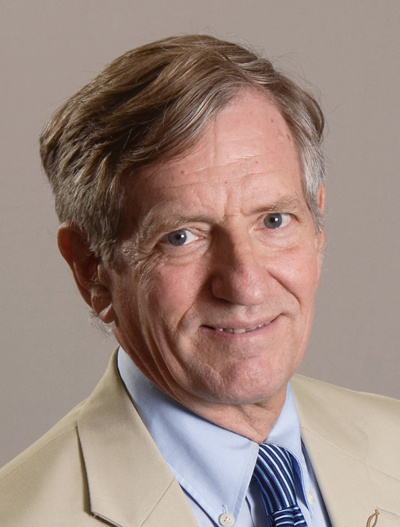 Dr. David Keely welcomes you to Health Care For All - South Carolina (HFA-SC).
---
Health Care: We Can Fix It
Check out this trailer for the hard-hitting 2016 documentary, Fix It: Healthcare at the Tipping Point (full movie at fixithealthcare.com).
---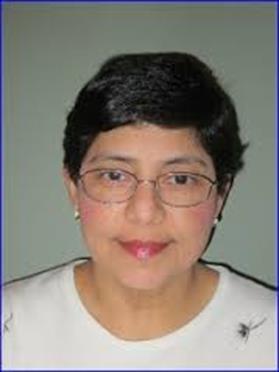 Dr Marta Hampton, a Charleston Board Certified Dermatologist and Dermapathologist, has accepted the position of Low Country Regional Ambassador.
Learn more about her and the Ambassador in your area by clicking here.
Sign our petition urging Biden and S.C. legislators to support Medicare for All
PNHP South Carolina is urging the entire S.C. Congressional delegation as well as the Biden administration to support the passage and implementation of the single-payer [improved] Medicare for All bills when they are re-introduced in the U.S. House and Senate in 2021.
---
Introducing the Palmetto Comprehensive Health Care Act!
Introduced to the South Carolina House on February 25, 2015, the Palmetto Comprehensive Health Care Act would create a publicly-financed, privately-delivered, single-payer health care program for all South Carolina residents.
Click here to read a summary of the bill, or click here to view the full text of the legislation.
---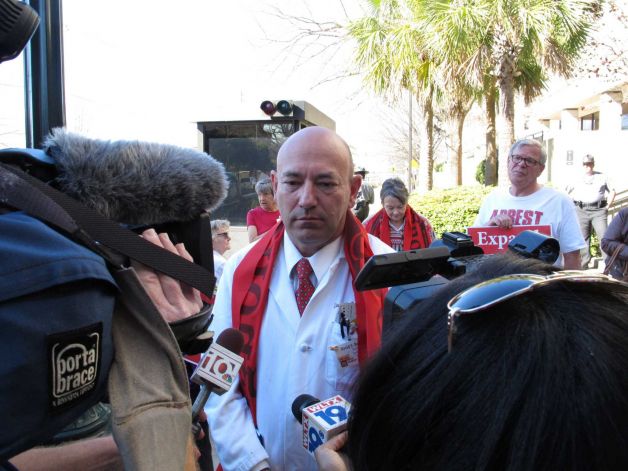 HCFA-SC teamed up with the South Carolina Progressive Network to call attention to the Governor's decision to not extend Medicaid to the 300,000 of our most vulnerable citizens.
Click here to see video, photos, and news coverage of the March 11th protest.
---
Are you a South Carolina health care provider who supports single payer? If so, please read and sign our resolution now.
---
Health Care for All - South Carolina has been featured in the local press, including the Charleston Post-Courier.
Click here to see what we've been up to!
---
Click here to see what is happening with single payer in South Carolina.
---